I'm delighted you're here. Browse around. There's fiction (dark fantasy, science fiction, literary and mainstream), poetry, nonfiction, traditional Native American flute and jazz music, Native American style flutes, and even a few blog entries. Scroll down and browse the site's various pages for more information and links. If you have questions or comments, drop me a line. Stay up to date and receive free downloads of music and more by subscribing below to the newsletter, which is published about three times a year. Thank you for stopping by and for supporting my work.
---
New WindPoem album released
Bonnie Lynne ~ A Tribute
Music inspired by and written for Bonnie over the last five decades
Bonnie Lynne comprises a small sampling of music composed over the last five decades, inspired by or written specifically for Bonnie, my best friend and partner since age 15 who succumbed to cancer 28 October 2022. All proceeds from Bandcamp.com sales are donated to Ora Lee Smith Cancer Research Foundation. Or make a donation of $10 or more directly to the cancer research organization of your choice, notify me with a copy of the donation receipt at fuqua.cs@gmail.com, and I will provide you with a download link for a free digital copy of the album plus extras. Thank you. ~ C.S. Fuqua
Preview the entire album through the Bandcamp player:
---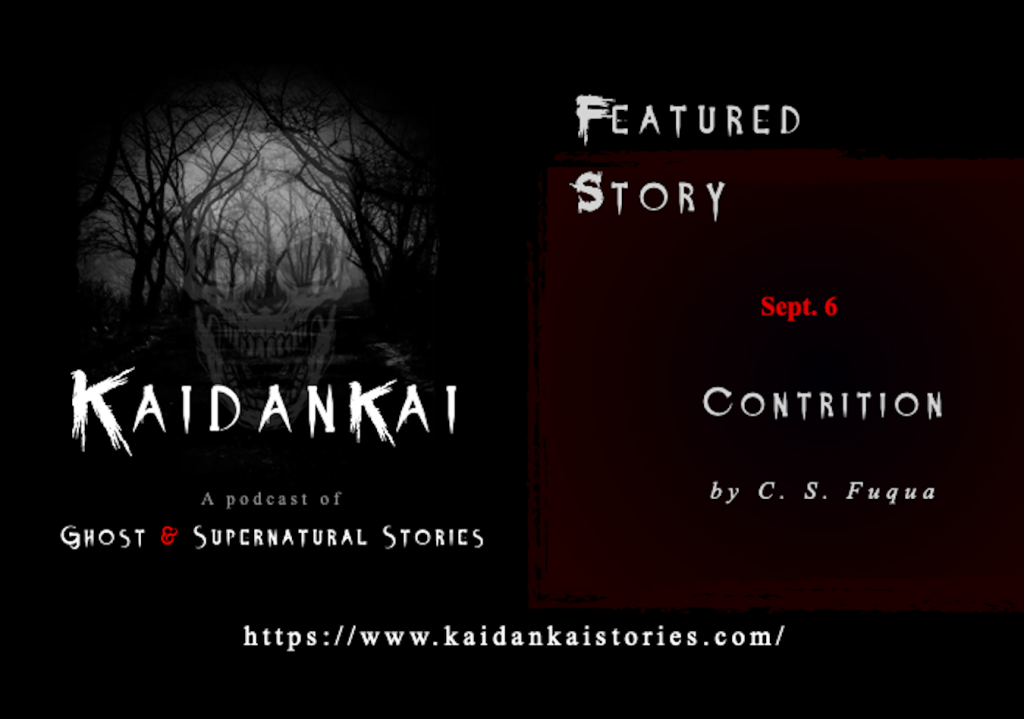 ---
Poetry Collections now available
The Bridge and Politics collect new and previously published poems that present the stories of life's common and extraordinary experiences we share in myriad ways. The books are available through most bookstores in digital and paperback formats, including Amazon, iTunes, Kobo, Barnes & Noble, and many others. You can also request your local library to purchase them through distributors such as OverDrive.
---
Coming 2024
Home, new and previously published poems inspired by and written for Bonnie, my spouse of 44-plus years.
---
C. S. Fuqua's latest poetry collection, Fatherhood: Poems on Parenthood, is a delightful and emotionally insightful work about the challenges and day-by-day revelations of a father who makes it his vocation to raise a daughter with grace, integrity, and much love. The poems in this volume are tightly crafted, lyrical gems, filled with learned wisdom, wry humor, and humanistic dignity, as this poet/father documents his daughter's life from infancy to young womanhood, and shares with the reader the glorious journey of his own life lessons, attempting to be a good and nurturing parent.

Davidson Garrett, author of Arias of a Rhapsodic Spirit
Fatherhood by C.S. Fuqua is a lyrical journal of childrearing from tragedy of miscarriage to a difficult birth through childhood. Fuqua shares the growth and molding of this parent/child relationship, focusing on the joy of watching his daughter become her own person, tinged with the sad knowledge that she will eventually leave him. "When the Bird Has Flown" sums it up nicely: "Rushing through the moments, / the forgettable and the milestones, / sprinting headlong from one / to the next, / and the next, / unaware of loss, / no pause to consider or savor, / centered instead / on what mysteries lie ahead, / always ahead…" Recommended.

M. Scott Douglass, Publisher/Managing Editor The Main Street Rag, author of Just Passing Through (Paycock Press, 2017)
C.S Fuqua's transcendent verses encapsulate the many moods and dispositions of Fatherhood. His reflections are compelling, affecting, witty and tender. A recommended read for the expectant father.

Ali Kinteh, author of The Nepenthe Park Chronicles
The power of C.S. Fuqua's poetry lies in the relentless chronicling of real people with real sorrow, triumph, regret, and above all, the sad beauty of the human experience. Superb poetry from American poet and musician, C.S. Fuqua.

Tony Nesca, Author of About A Girl
Few have the deft touch for poetry as does C.S. Fuqua. He is not shackled by the bonds of rhyme, but is instead freed by the words of our language, weaving a complete story in just a few lines. This is what poetry is supposed to be. Take for example the phrase in the poem "Cabinet": "…doing her damnedest to reach the bug spray." In this last phrase of one of his introductory poems we see the oncoming future of Fuqua and his daughter as he devotes his life to keeping her safe. In the poem, "The Chant," we have the phrase, "She sees skin as a rainbow." The personality of his daughter is there in that one short phrase. The rest of the words beautifully support, but this one short phrase tells us everything we need to know about his beloved daughter. Sometimes Fuqua reaches for a beautiful image in a full sentence, like in the poem, "Tokyo Fabric": "He nods at my daughter, reflecting her grin, the cat purring like soft forest rain, the universe melting under those fingers, that fur, that sound." Fuqua says he loves poetry because it's a challenge to write a complete story in a poem. You will read many short stories in Fatherhood.

Dick Claassen ~ Author of Sacred Native American Flute
---
---
C.S. Fuqua is a first-class [Native American style] flute builder and musician …

Dick Claassen, Native American flute musician and author of numerous native flute instruction manuals
---
The WindPoem ~ Native American Flute Meditations series and world jazz albums can be previewed and purchased at the WindPoem Bandcamp website.
License WindPoem music for your project
---
Good horror … isn't about gore but about the unexpected … Fuqua is a master of prose. I found his writing crisp, filled with details that make a story come to life.

Diabolical Plots Magazine
Fuqua's, then, is a mind that's not mired in or bogged down by horror, but one that appreciates the possibilities dark fantasy provides in terms of language and ideas, symbol and emotion.

David Bain, author/editor
…thought-provoking and interesting …

Suanne Schafer, author, A Different Kind of Fire
[R]eminded me a bit of Manly Wade Wellman's Silver John stories. I can think of no better praise than that.

SFRevu
…a lasting impression on the reader.

Sensawunda
[C.S. Fuqua] writes … with sensitivity and grace … compelling, honest.

Bob Keeshan, TV's original Captain Kangaroo
C.S. Fuqua's [poetry] paints an entire story with a Tom Waits brush. If you don't know what I'm talking about, google it.

Ken S., editor, Spank the Carp literary magazine
With an eye for the particular and an ear for the music of everyday life, C. S. Fuqua shares with readers his brave and lyrical view of human experience.

Dr. Wendy Galgan, former editor, Assisi Literary Magazine
… gritty, insightful, humorous, tragic, and celebratory …

Jonathan K. Rice, editor, Iodine Poetry Journal
a feeling of hope and the certainty that happiness and goodness are still out there.

Cynthia Harris, author
… a wonderful job of creating compelling, well-drawn characters…

Mike Suchcicki, author/editor/digital designer & producer
Wry wit on socio-political problems …

MyShelf.com
C.S. Fuqua handles the themes of love and death with beautiful simplicity: what else is there to life?

Kalyna Review